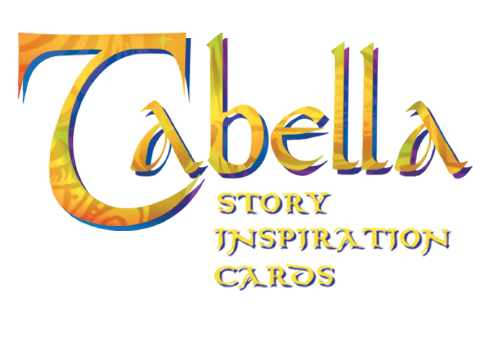 Tabella Story Inspiration Cards
is an engaging narrative game
for children and adults.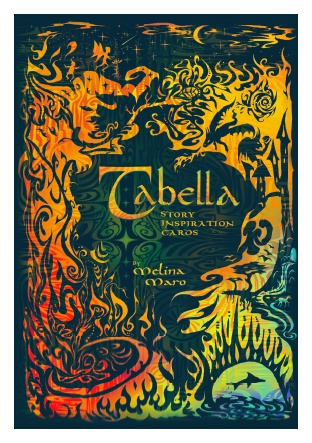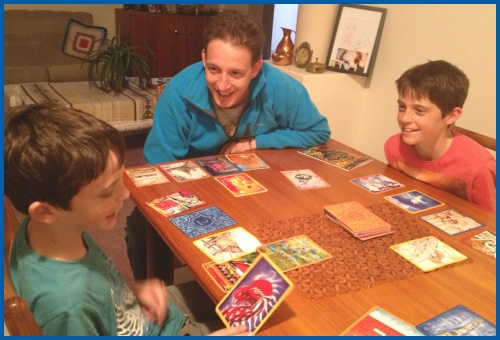 72 wonder-filled images.
Stories rise up from every recess of our imagination; reflecting the vibrant landscape of our dreams, wishes and fears. There is infinite power and magicheld within the tales that we tell, the ideas we form and dialogues that we share.
Tabella inspirescreative expressionand supports holisticself-development and healing, emotional intelligence and problem solvingthrough a range of fun engagements with self and others.. read more
"Don't inform the story.
Let the story inform you."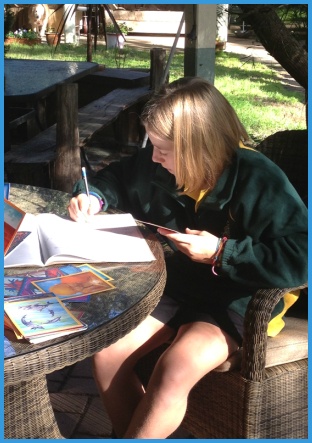 'Soundgarden' by Sharon Warner
SOUNDGARDEN
Possible Card Associations:

Music

Art

Culture

Vibes

Sharing

Composition

Experimentation

Entertainment

Talent

Song
'Castle' by Jhon Harrison
CASTLE
Possible Card Associations:

Multifunctional building

Home

Protection

Stability

Fortification

Nobility / Royalty

Defense / Attack

Imprisonment

War

Wealth